Mastering Evernote with System X Methodology
Turn Evernote into the best project management system.
Hi, my name is Jan and I am an Evernote Certified Consultant. I've been using Evernote since 2011 and for the first few months, I didn't know how to use it properly.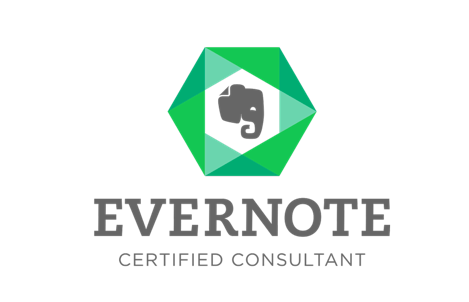 Most productivity-focused people have a similar initial experience with Evernote. That's because there's no right or wrong way to use it and you actually need to find your own methodology. This is where some of us fail and either uses Evernote as general digital storage or write some note here and there without any meaningful system.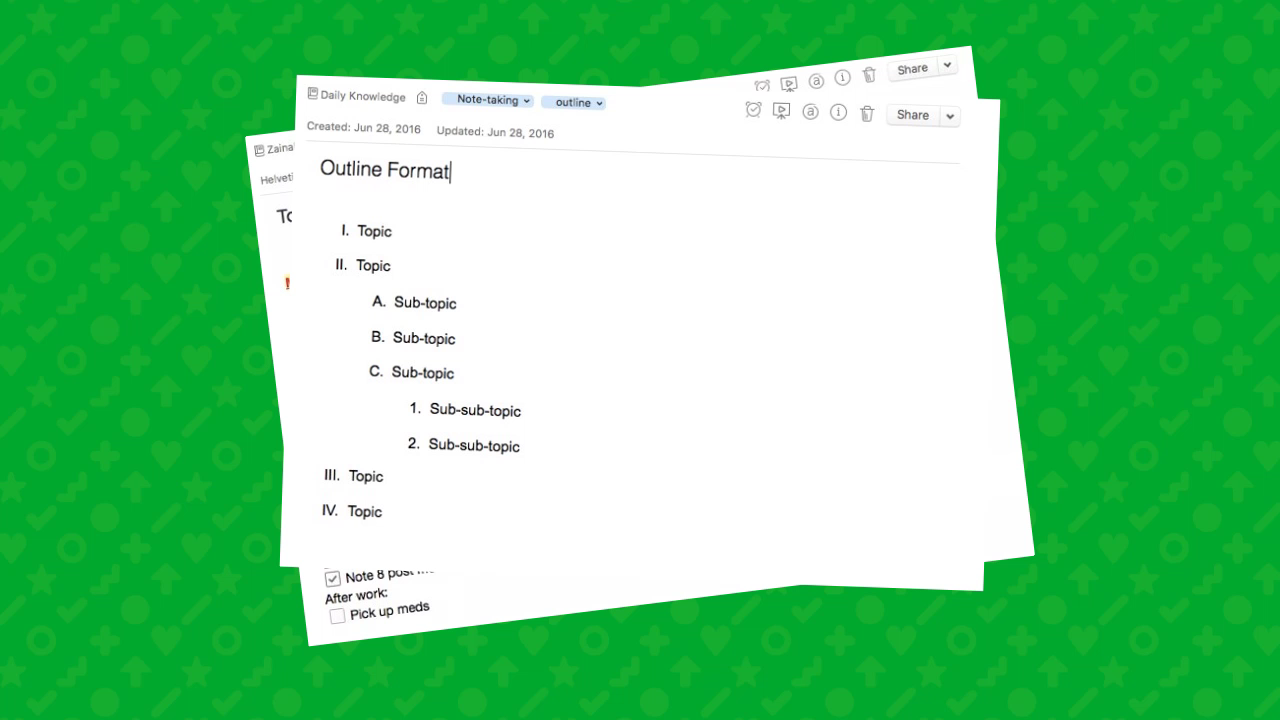 I am a productivity freak. As a multiple-project infopreneur, online teacher and author who focuses on iOS and web development, fitness, productivity, and passive income, I'm constantly trying to hack my life to get the most bang for the buck.
Unlike many regular Evernote users, and even Evernote Certified Consultants who simply treat Evernote as a digital storage while using some other products and services for task management, I am wholeheartedly convinced that Evernote is a unique service, that can successfully play both of these roles when used correctly, that is, with the right methodology. It can be great digital content storage and, it can be an even better task management system at the same time without going back and forth between different solutions.
In 2017, I published my unique methodology for using Evernote as task management which I called The System2. I published a book and even created an online course where I explained the nuts and bolts of its correct usage.
But I didn't stop there. I continued to revise and polish this methodology to make it even simpler to understand and easier to use. I wasn't afraid to dump some useless aspects or to simplify some steps, that I found too complicated or plainly stupid because primarily, I wanted to have a system that serves me as a tool to achieve more in areas I care about.
And today I'm very excited to present to you the results of this relentless thrive to excellence. After four years of improving and hacking The System2, I managed to transform it into a whole different, more intuitive and straightforward productivity solution which I call System X.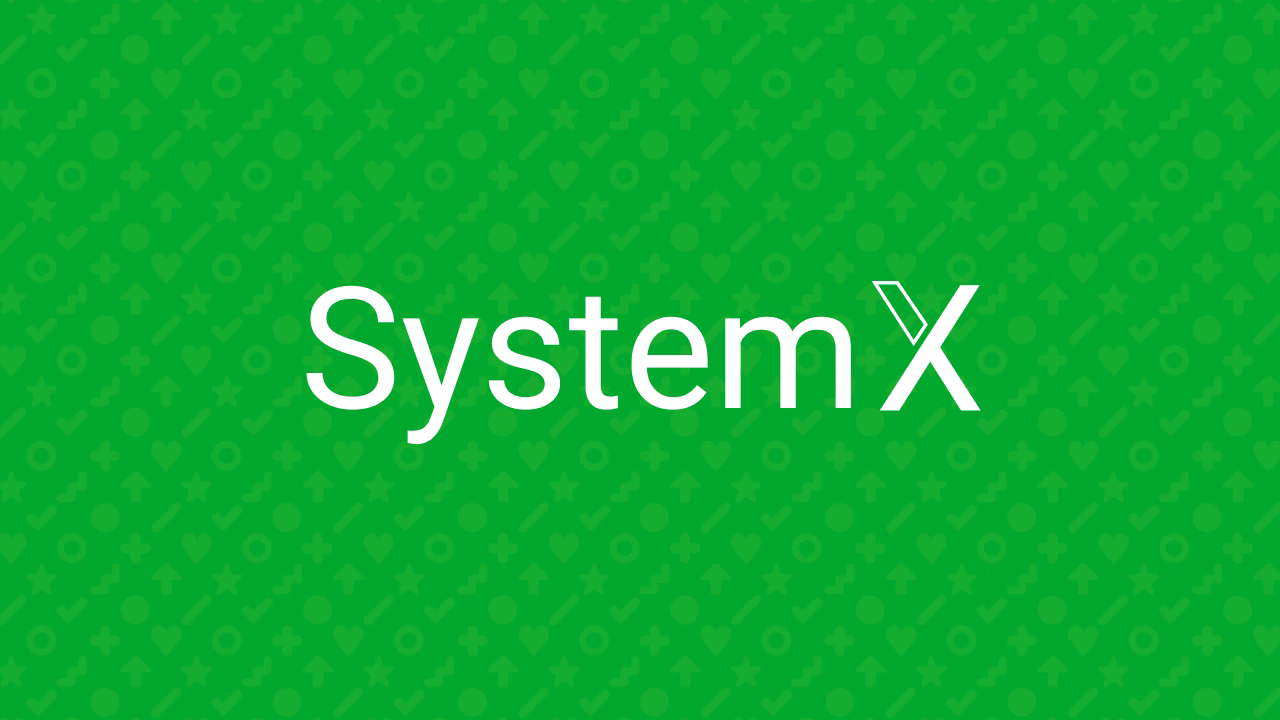 System X is based on the same principles as The System2 which I still consider a legit methodology for anyone interested in getting the most out of Evernote, yet System X makes the whole journey less grinding and more fun, which is especially important at the beginning of your productivity journey when you need to turn your time management into everyday habit and ritual.
In the end, System X is still just a tool, but I'm positive that if you master it, you'll hardly find anything even remotely similar, let alone more powerful, yet easier to use.
If you're tired of constantly trying to find yet another new productivity system, this is the right course for you. I'm positive that System X will allow you to truly appreciate the hidden power of Evernote you've never even thought about.
Since I spent quite some time making this course, I would appreciate it if you could help me pay my bills with no extra cost to you.
I published this course on Skillshare and when you sign up with the link below, I'll get some coffee money, and you'll get their premium plan with 22.000+ courses for 14 days for free.
You won't be charged anything for your first 14 days and you can cancel your membership whenever you want within that period, so I guess it's a win-win for all of us :)
Thanks in advance for your support, have a great day and stay productive! :)